We look forward to welcoming you back in spring!
Osteria La Botte Gaia
The Osteria was founded in 2005. Antonella and Riccardo's idea is to create a simple environment with strong territorial references but which can offer ideas for the search for raw materials that are not only local but also of high quality. In 2017, a space was dedicated to the preparation of seafood crudités using the classic formula of French "bar a huitres". The cellar offers a proposal of about 250 labels, with a notable importance for the bubbles.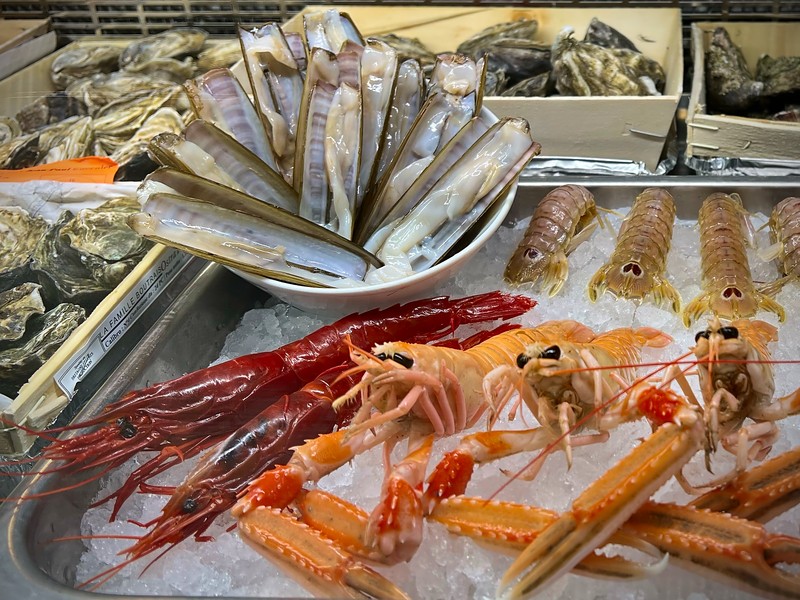 A Porto Azzurro la "Botte Gaia" impressiona per la bravura di chi sta in cucina ma anche di chi sta in sala, in grado di reggere con un sorriso e con professionalità anche l'assalto agostano...
Where we are
The Osteria is situated in an early nineteenth century building which was at one time a small church and also a warehouse for the storage and serving of wines. Today there are two rooms inside while a pretty outside covered garden is used as the third dining area.
Osteria La Botte Gaia
Viale Europa 5/7 - 57036, Porto Azzurro, Elba Island (LI)
Info and reservations
tel. 0565 95607 /